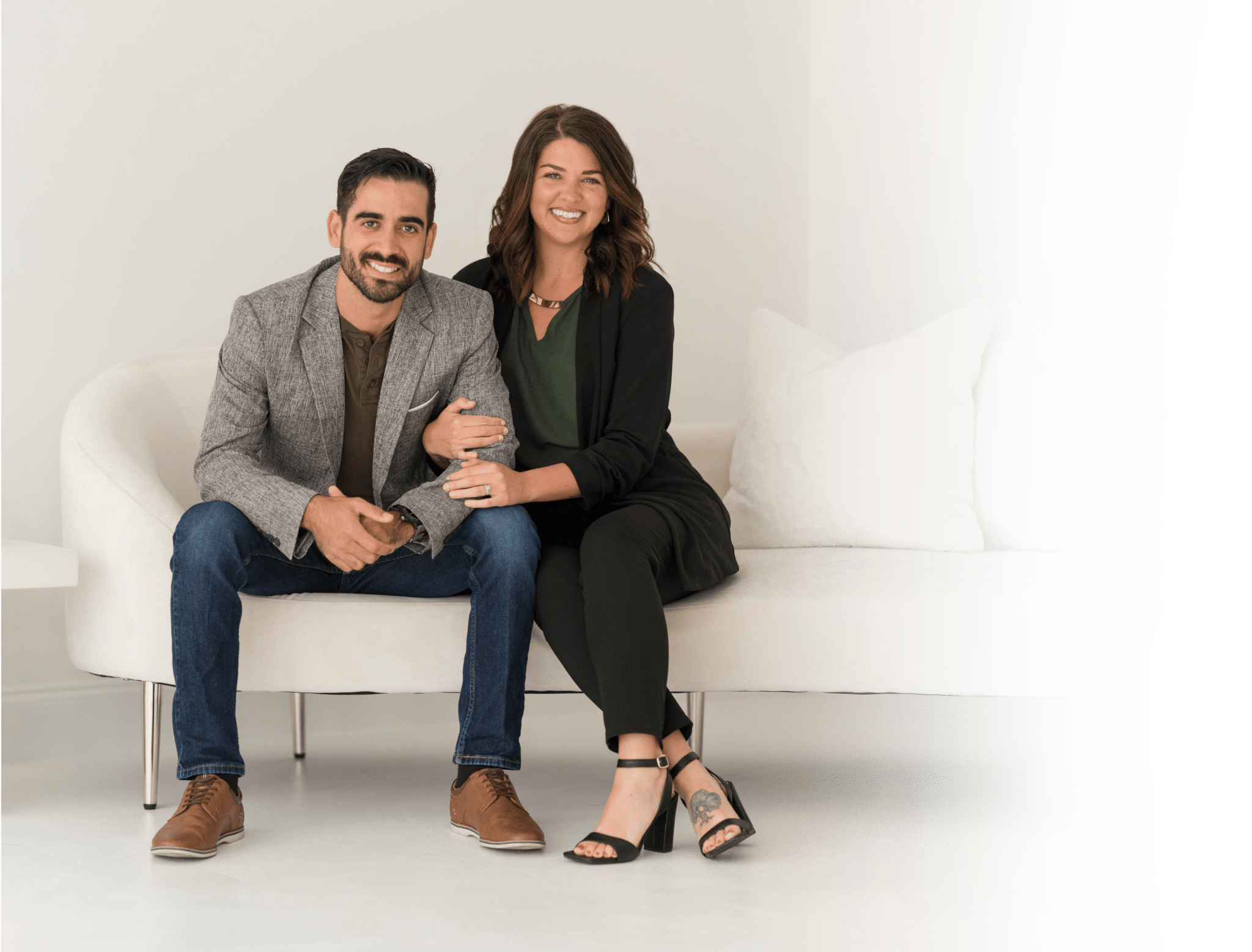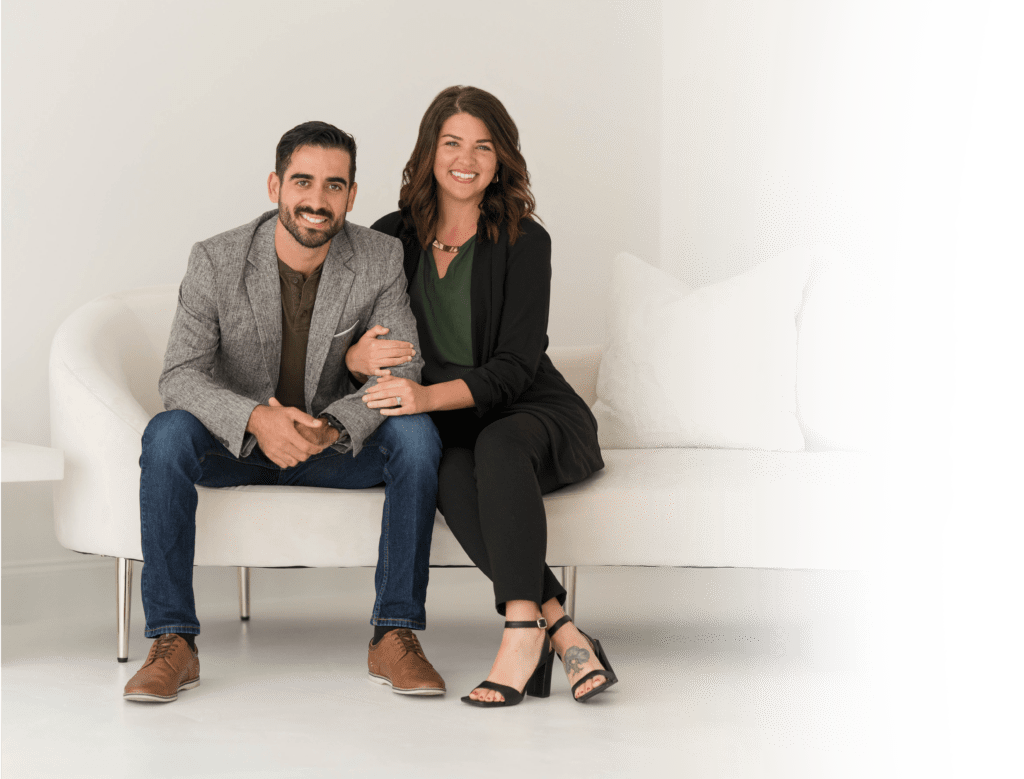 We are Hannah and Carlos Lopez, owners of The Lopez Group with Momentum Realty in St. Augustine, FL. We are your bi-lingual husband and wife realtors in Northeast Florida dedicated to building lifelong relationships through real estate. Allow us to help you achieve your real estate goals.
- Carlos and Hannah Lopez
Specializing in Residential Properties
Carlos and Hannah Lopez are your neighbors here in St. Augustine. Hannah was born in Saint Augustine and has lived here her whole life with the exception of living in Valencia for 2 years where she learned part of the Spanish she knows now and speaks fluently.
Carlos was born in Havana, Cuba, and lived there for 18 years. In 2011, Carlos moved straight to St. Augustine where he met Hannah. Carlos and Hannah quickly realized that they shared many core values and an entrepreneurial spirit. They bought their first home in 2015 where they created a family and discovered the many benefits homeownership brought them. From this experience, they decided to enter the world of real estate in Florida.
Hannah and Carlos both speak English and Spanish fluently and together have over 30 years of experience living in St. Augustine which makes them one of the most versatile and dynamic real estate agents in northeast Florida. They are both known for their passion to help others in finding the right property to create a family or to make a smart, calculated, and lucrative investment.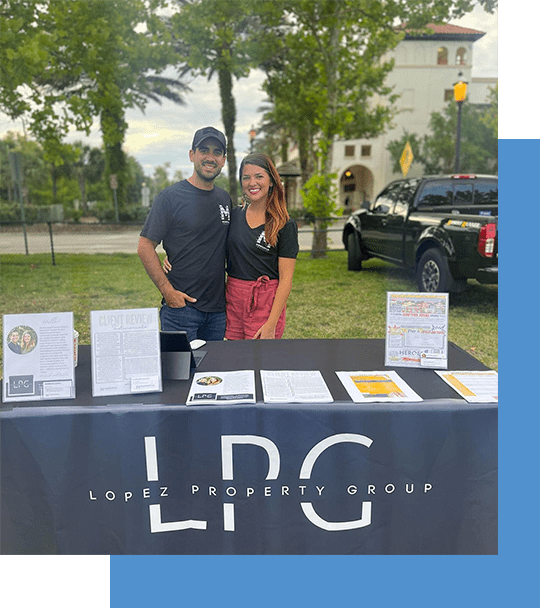 Contact Us Today To Find Your Future In St. Augustine