We are Hannah and Carlos Lopez, owners of The Lopez Group with Momentum Realty in St. Augustine, FL. We are a husband-and-wife team that is dedicated to helping guide our clients through the real estate process. Whether you are buying or selling real estate, we pride ourselves on providing the utmost professional customer service and making sure each transaction is as seamless as possible. From the beginning, both Carlos and I knew that we wanted to make an impact. With our roots planted firmly in our community, Carlos and I are in this for the long run, and we will make sure each of our clients knows that they are our main priority. There are many unique benefits to partnering with us and we look forward to helping.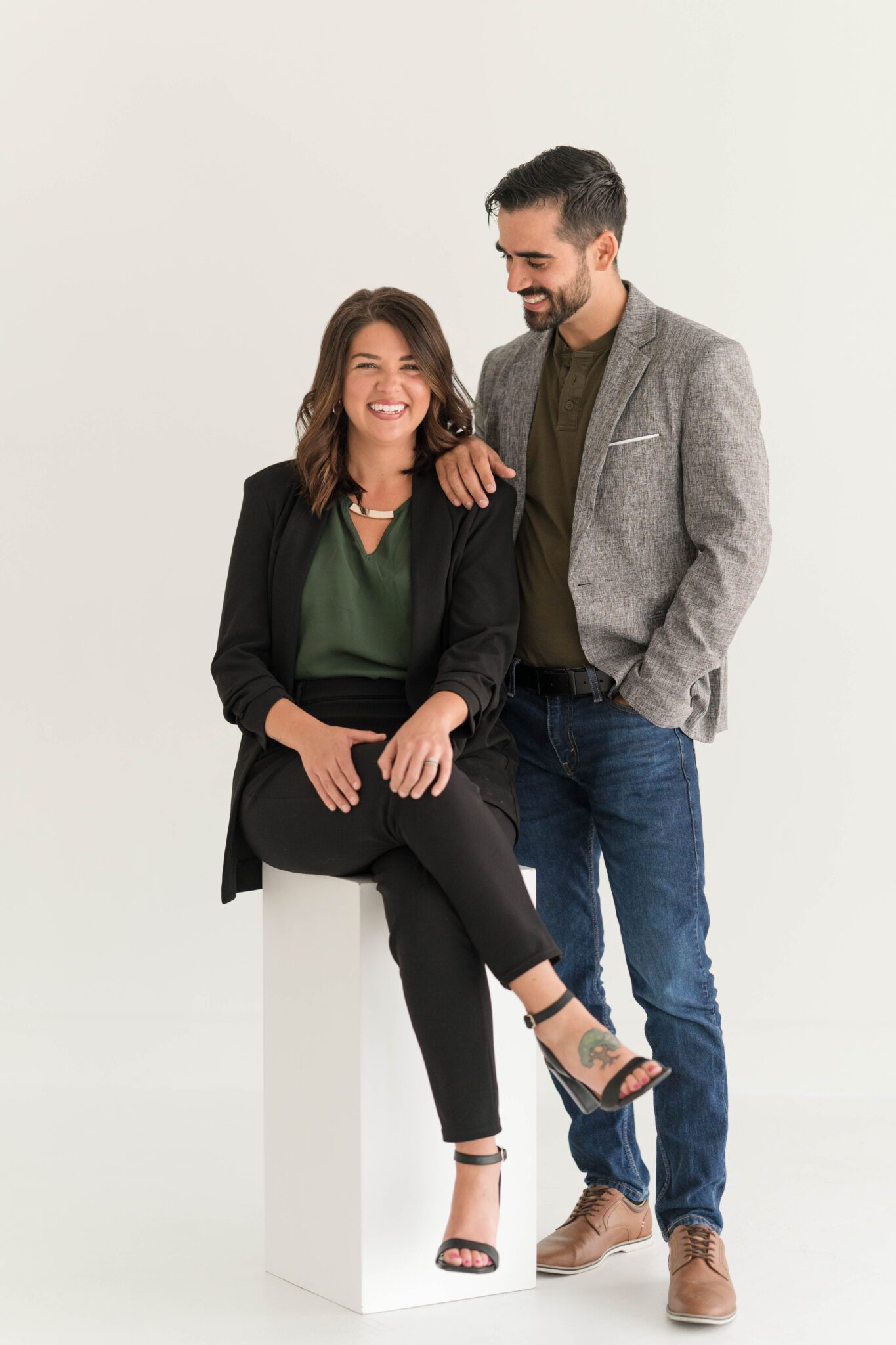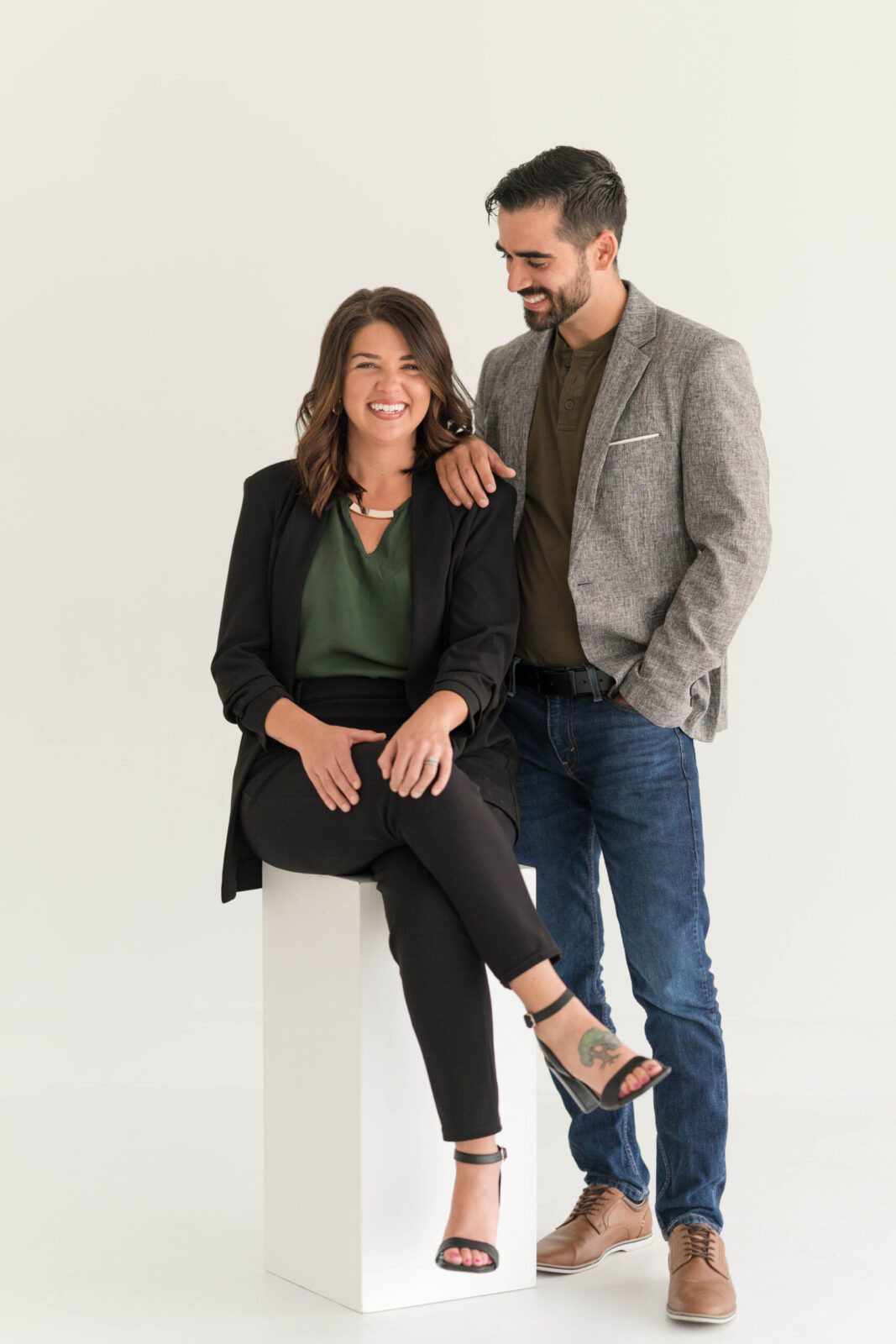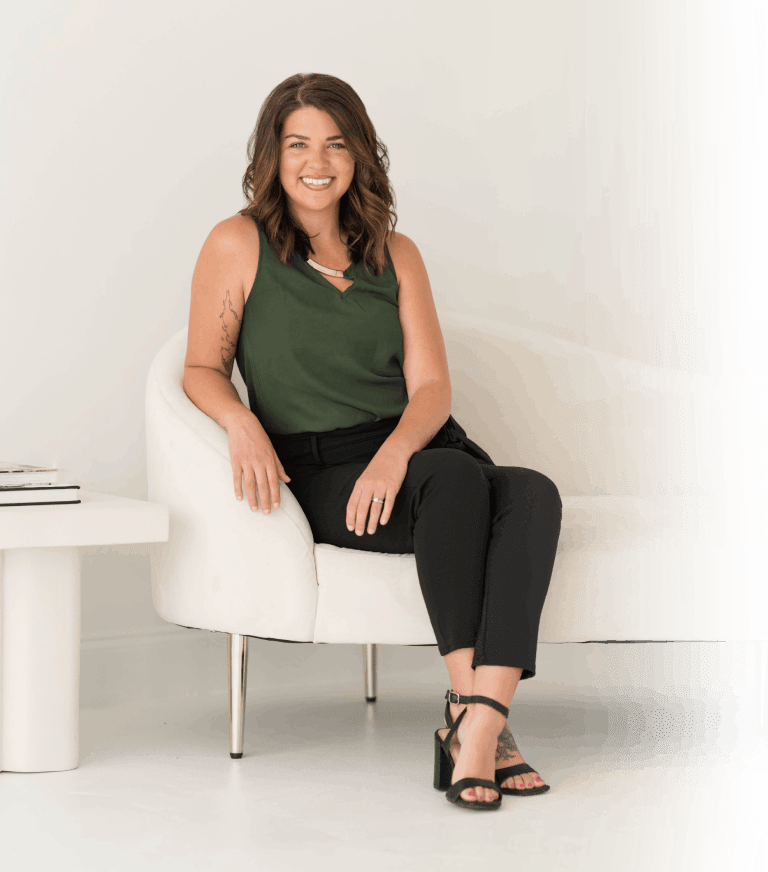 I was born and raised in St. Johns County, and pride myself on local market knowledge. I was always inspired by culture, and in 2009 I was fortunate to live abroad in Valencia, Spain where I learned to speak fluent Spanish. In 2011, I moved back to the States, and in 2013 I met Carlos. Carlos and I have two young children and understand not only the importance of raising our children to be bi-lingual, but we also want to educate them about the power of real estate and the lifelong freedom real estate can provide.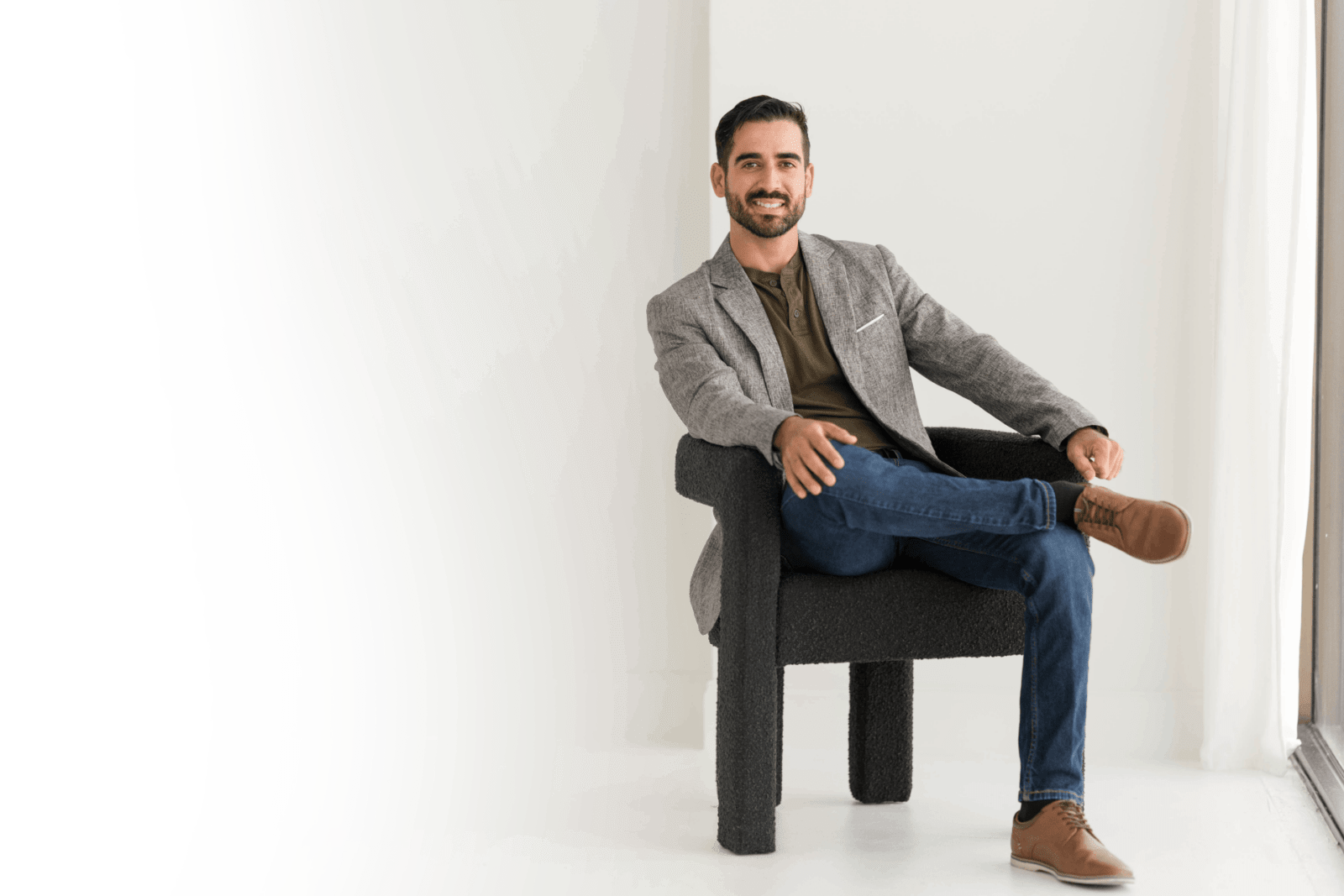 I was born and raised in Havana, Cuba. What I learned from my childhood was the understanding and importance of the "American Dream". I moved to America when I was 18 years old, I then learned to speak English and began to get established in this new country. I moved to Florida, where after some time, I met Hannah. We both knew that we wanted a future together, and real estate became the vehicle for that future.
We Specialize in Residential Properties in